I love sharing the knowledge I've gathered through my personal DIY experience and furniture refinishing business with you! My courses dive deep into each topic to give you all the details you need, so there's no guess work.
"Let me show you how you can create the furniture of your dreams."
- Caroline, Living on Saltwater Designs Owner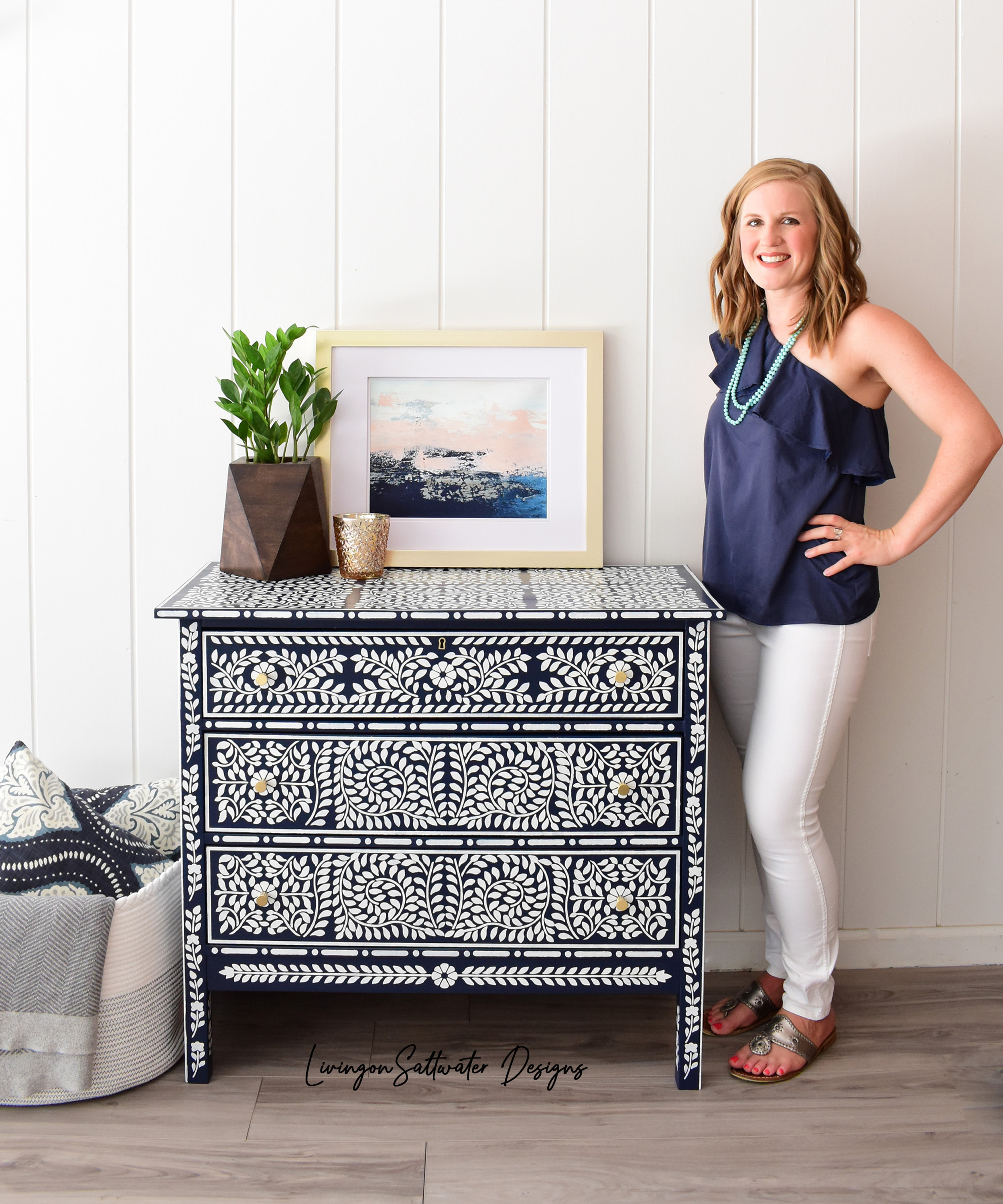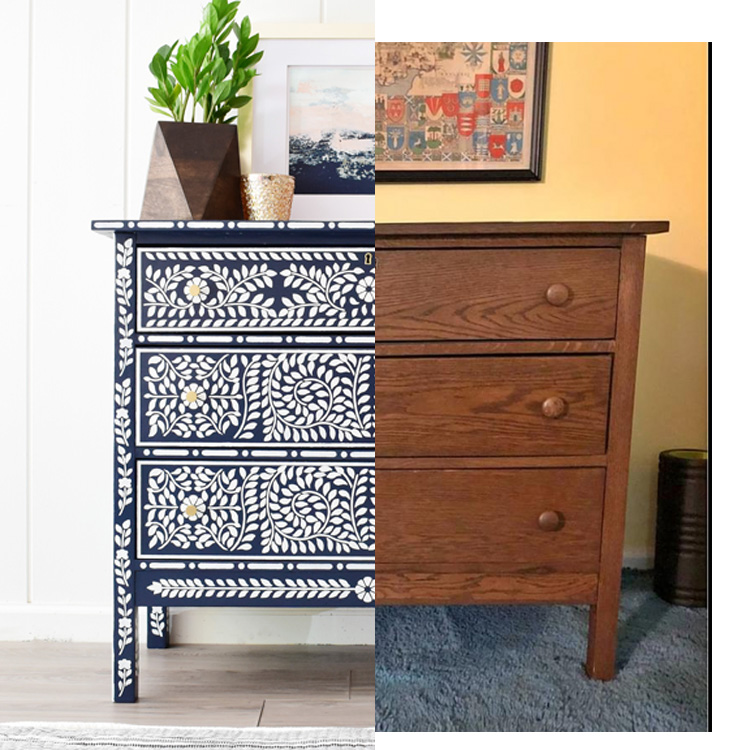 Transform brown, boring, basic furniture into a beautiful statement piece! Recreate Anthropologie inspired pieces for a fraction of the cost.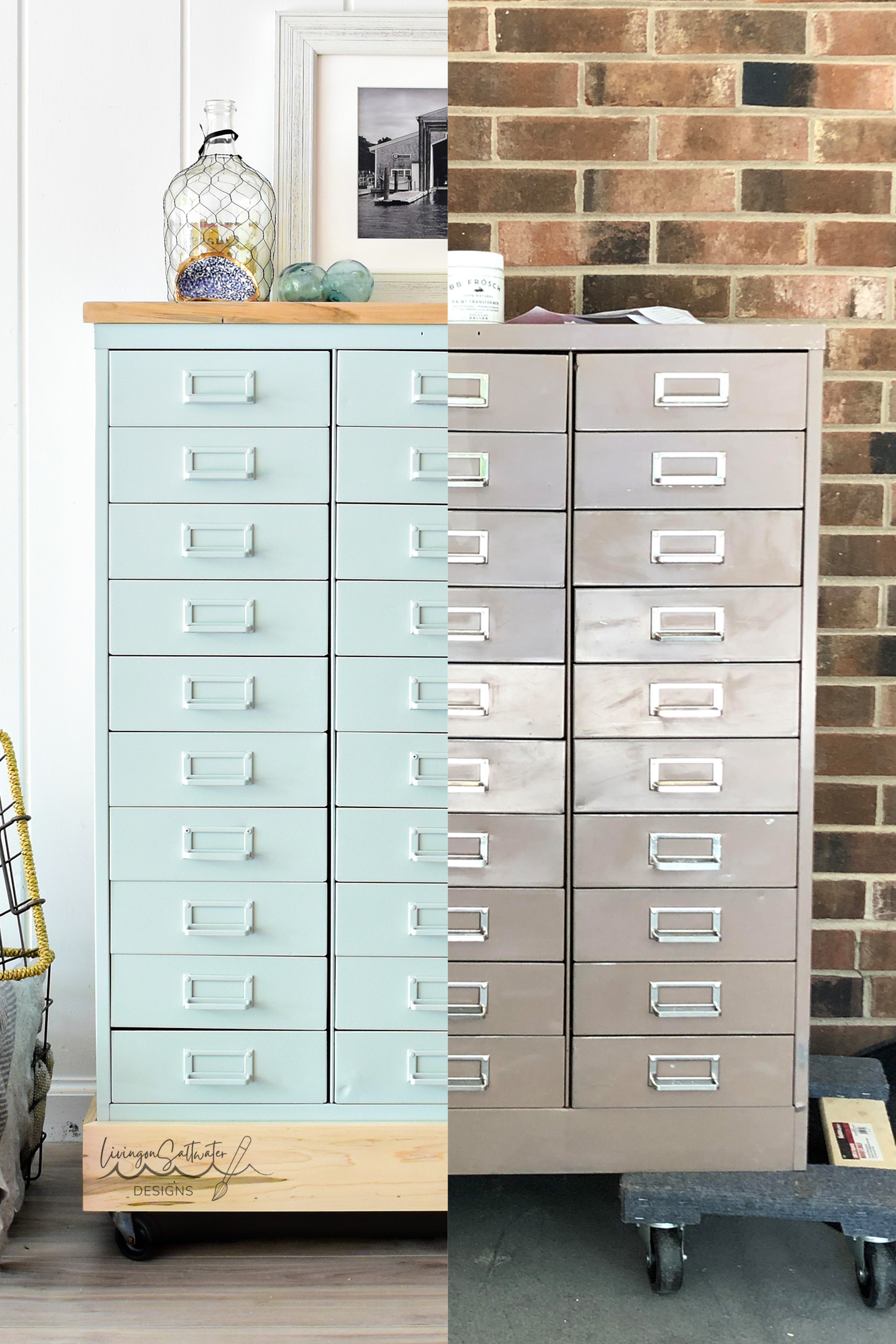 Learn how to create high-end sought after pieces for your home and others! Use your artistic abilities to differentiate your pieces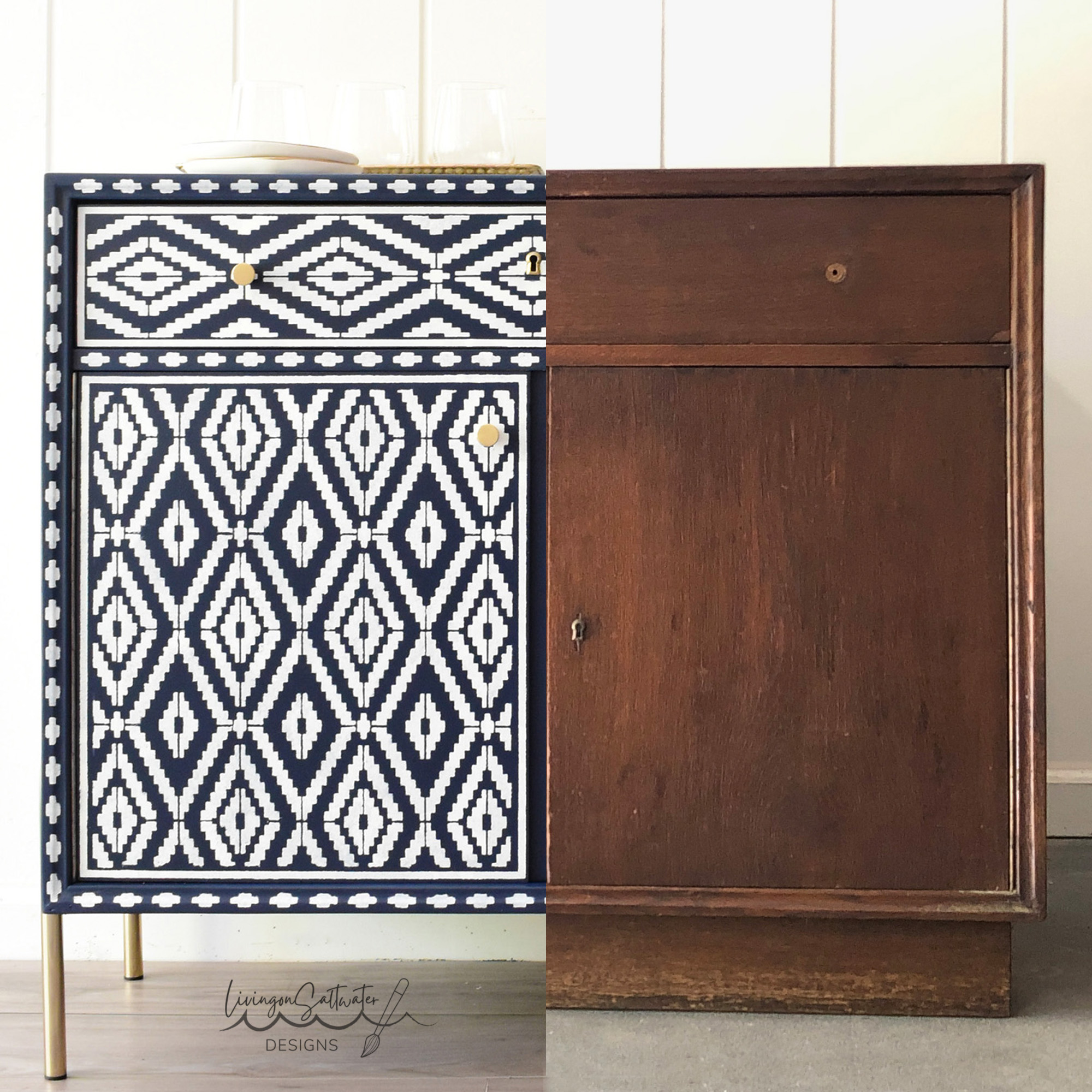 Furniture courses include instruction on prep work, priming, painting, and top coat! No prior experience is necessary.
I'm a DIYer and furniture artist based in NC. I'm experienced painting furniture pieces, kitchen cabinets and walls through her many projects. I love transforming vintage furniture with artistic designs and fun outside-the-box ideas. I believe you are only limited by your imagination! I'm an award winning furniture artist with her Faux Bone Inlay Stencil Dresser. I was also a 2020 Zibra Golden Brush Award Winner for the best Mid-Century Modern piece. I've also been featured in Do-It-Yourself Magazine! In my courses, I take the guess work out of the topic and demonstrated techniques to give you the confidence to create a piece on your own!
Check your inbox to confirm your subscription